Spread the love!
[Sassy_Social_Share]
8. Injection syringe
The injection syringe, invented by the American nurse Letitia Mumford Geer in 1899, has saved the most amount of lives than any of the other inventions on this list, by allowing doctors to inject patients with medicine with a one-handed motion.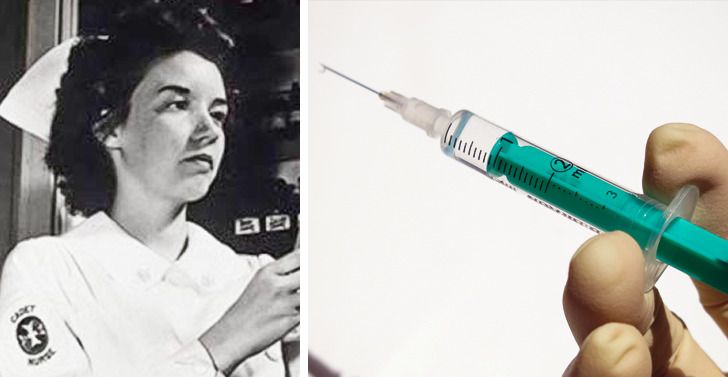 Also read: Easy Skin Secrets Dermatologists Don't Want You to know
7. Dishwasher
Inventions are created when someone discovers something that could be improved. Josephine Cochrane built the first dishwasher in 1886, when she realized the amount of time saving and effort could be saved if the dishes were done by a machine.
[Sassy_Social_Share]